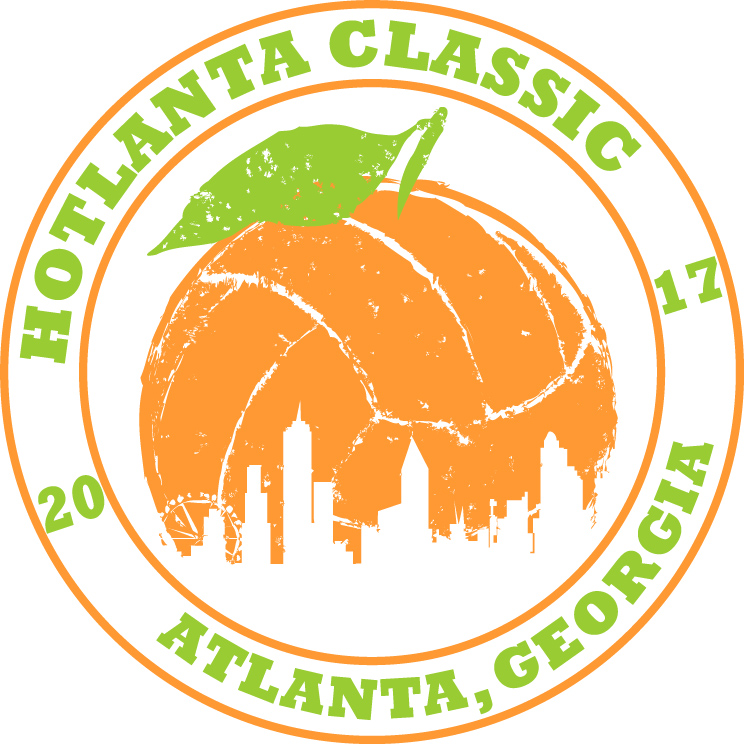 Welcome / Bienvenido
Thank you very much for your interest in the Hotlanta Classic 2017. We are very excited to host the tournament this year, and we look forward to seeing everyone in the Dirty South. Visit our Facebook event page for tournament updates.
Hotlanta Classic 2017 Facebook Page
If you have questions or concerns about the tournament, please email them to:
Bart Keeler (Tournament Director) - tournaments@hotlantavolleyball.org
Mark Davis (Registrar) - treasurer@hotlantavolleyball.org
---
Fees and Payments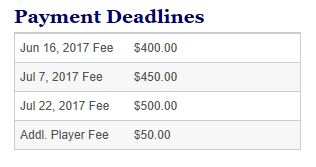 Tournament Team Fee
A team is confirmed in the tournament once the team fee is received by the local committee. This fee can be paid by following the PayPal "Buy Now" button located below.
NAGVA Fees
This will be the first tournament of the year for many people. The NAGVA annual membership fee ($35) will need to be paid before each athlete is allowed to play. This can be done online by logging into the member's NAGVA profile and following the prompts to pay, located on the left side of the screen. The fee can also be paid in person at the tournament, but the rate goes to $45! It is much easier to pay online beforehand.
---
Facility

5163 Old Dixie Hwy #100
Forest Park, GA 30297
---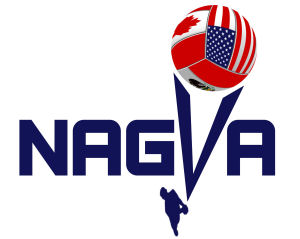 Registration Party
July 28, 7:30-10:00 PM
Amsterdam Atlanta 
502 Amsterdam Ave NE, Atlanta GA 30306
Seeding Party
July 29, 9:00 PM
TEN Atlanta 
990 Piedmont Ave NE, Atlanta, GA 30309